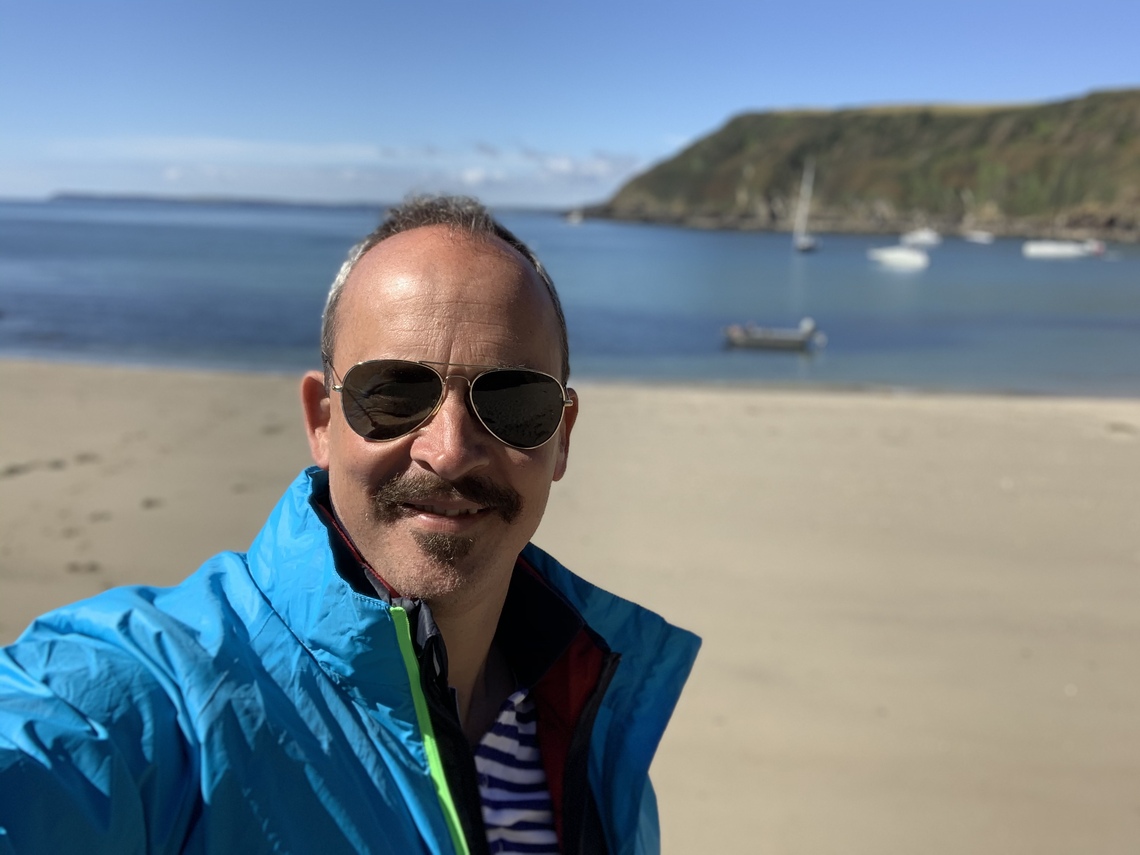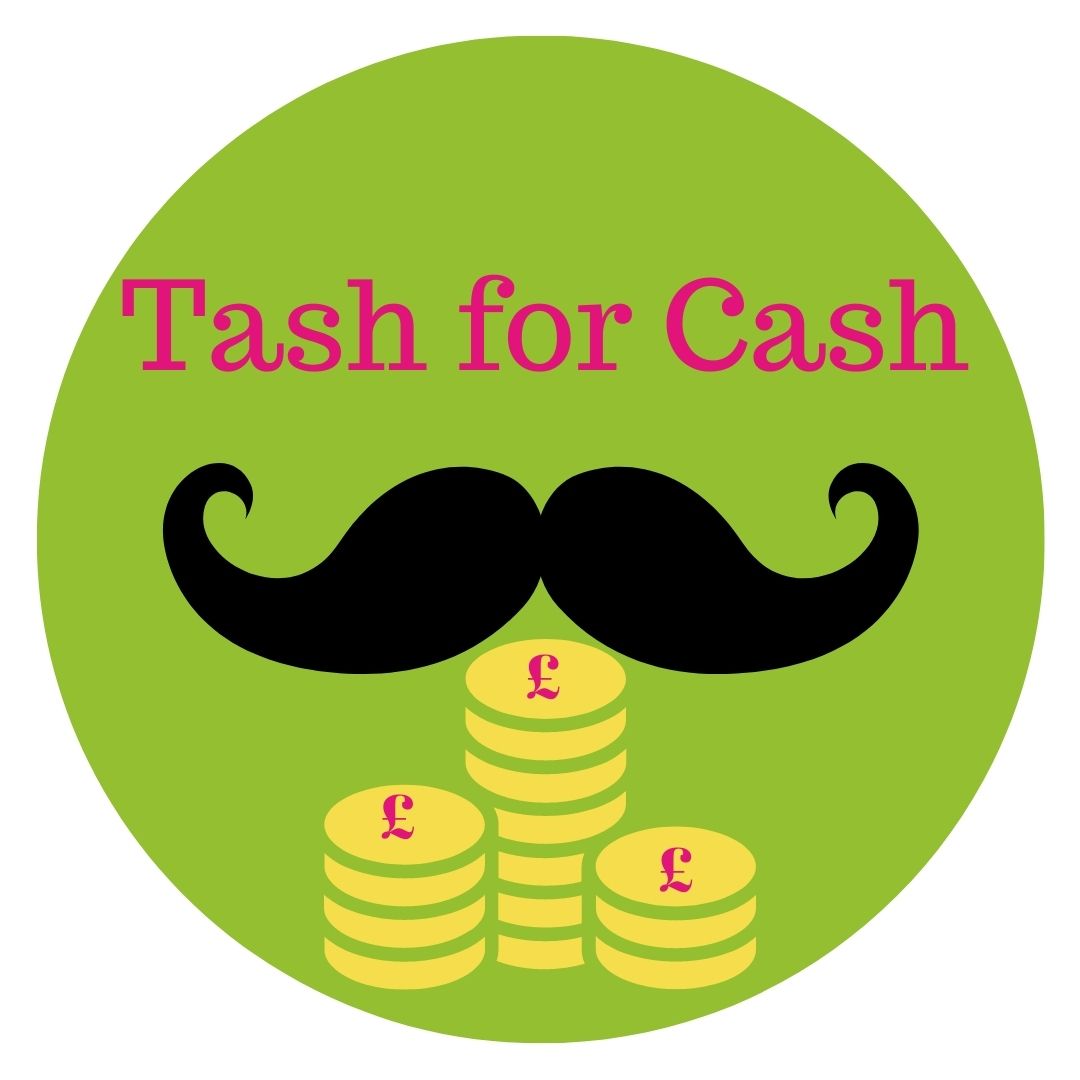 This lockdown facial hair has raised £370 for KNA!
The man with the 'Tash for Cash' is Simon Allison. He explains: "It was 12 March last year when my work said we would be working at home for a while. My mum has had cancer for quite some time and was about to start another round of Chemotherapy. I was thinking 'what can I do during this time?' I wanted to make a contribution toward something. My sister Kate has always goaded me about not being very good at growing facial hair so I thought, whilst I was off work I could try letting it grow again and put a little bit of money aside each day, we would decide where to send it later, and my mum dubbed the project 'Tash for cash' "
Well as we all know it took quite sometime for offices to re-open and five month's into his challenge Simon had even started to need to trim his moustache! "It because a feature of my online meetings and I explained I was raising money for a good cause" Simon and Kate were with mum Victoria when KNA delivered our moment of joy afternoon tea. Simon wanted to support a smaller charity and when Kate suggested KNA Victoria throughly approved. She said that Kew Neighbours did such amazing things for people around the area, it was very close to heart."
Simon finally returned to the office on the 2nd of July and reports his wife as being very pleased the moustache has now gone, but that he misses it! He says "I am delighted to support the work you are doing, such positive work for so many different people."
We are so pleased to be a family approved beneficiary from Simon's efforts and would love to take the tash for cash idea further! It's a very visible fundraiser and could be a great conversation opener to spread the word about KNA. Do you know someone willing to grow for us and collect some donations along the way? We would love to see your photos!
---
Being part of the community in Kew helps us spread the word about KNA and build connections across the generations. We use this page to share our community involvement projects. Keep up to date by social media. Find us @KewNeighbours on Twitter, Facebook and Instagram.