Our trustees
Chair:
Andrew Brown
Andrew Brown moved to Kew in 1986 and has been a volunteer with KNA since retiring from the Home Office in 2007; a trustee from 2008-2014 and again from 2016, he was elected chair in 2017. A keen parkrunner, Andrew enjoys driving and meeting neighbours; he also occasionally drives a minibus for the Avenue Club, where he sings in the choir.
---
Vice chair:
Kennan Michel
Kennan and his family have lived in Kew for more than 30 years. A retired solicitor and accountant, Kennan joined KNA because he wanted to give something back to the local community. As well as being a trustee, Kennan is also a volunteer driver, which he enjoys because he finds the clients, some of whom have lived in Kew nearly all their lives, not only interesting but also appreciative.
---
Treasurer:
Josie Adams
Josie Adams is now on her second stint as treasurer of the Kew Neighbourhood Association, the first time about twenty years ago. She is a chartered accountant and tax adviser who is also a university lecturer. Josie moved to Kew in the early 1980s and also spent several years as treasurer for the parents' associations at her sons' schools.
---
Frances Leach
Frances moved to Kew in 1966 and joined KNA following her retirement from publishing in 1996. With her children also having left home, Frances found she had more time. She enjoys feeling she is of help to people and finds their company inspiring.
---
Jane McGowan
Jane retired recently from the Civil Service. Working mainly at the Cabinet Office and the Ministry of Defence with a secondment to The Women's National Commission, Jane values good governance, accountability, and due care for the interests and sensitivities of all stakeholders. She has lived in Kew for four years and is a member of the Kew Women's Institute and also of the Richmond and Kew Quilters.
---
Pearse Elder
Pearse has lived in Kew since 1988 and he and his wife Mary have one son. Over the course of his working life, Pearse was involved with a number of charities and after taking early retirement from his job as Finance Director of a law firm in 2005, he volunteered as a driver for KNA. As a trustee, his focus is in helping to reduce the loneliness experienced by many senior members of our community. Describing himself as 'sports mad', Pearse is a long-standing supporter of the Bees and the England Rugby Team and his latest passion is bridge.
---
Alan Sandall
Alan has been a trustee of KNA since 2017. He retired from the House of Commons Service in 2010 and is now a volunteer for Oxfam. He has been an office-holder in a number of local voluntary organisations, including Kew Young Musicians and Kew Horticultural Society, and was a governor of Waldegrave School for Girls in Twickenham.
---
Sue Kirkpatrick
Sue is retired from a career in Local Authority Social Services and has experience in multi-agency working and safeguarding procedures. Following retirement, she joined KNA in 2013, working in the office to link volunteer drivers with driving jobs needed by clients. She lives locally and has an understanding of the need for older people to be able to access healthcare and social activities.
---
Suzanne Sheffer
Suzanne has lived in Kew since1968. A semi-retired physiotherapist, Sue has been a Trustee with KNA for two years, and is also a volunteer driver and ad hoc companion for us. Sue is also a
long-serving volunteer at Abbeyfield in Kew, has been President of Kew Scout Group since 2003 and is an active member of the Rotary Club of Kew Gardens. Her hobbies include crossword puzzles,cooking, gardening and people!
---
Father Nigel Worn
Father Worn has been Vicar of St Anne's Church, Kew since 2001 and has previously served as a KNA trustee.
As a parish priest Nigel is concerned to help build strong, inclusive and supportive communities and is delighted to have rejoined the KNA trustees in 2018.
---
Kirsty Gillan-Thomas
Kirsty has a background in social research and evaluation, focusing on issues of social policy and the charity sector. She currently works for Paul Hamlyn Foundation, a grant-making charity. During her career she has also worked for the Home Office, and a number of charities in a paid and voluntary capacity, with experience in fundraising, caring and work with children and young people. She has been living in the area since 2015 and joined KNA as a trustee in 2018.
---
Claudine McCreadie
Claudine has lived in Kew for over thirty years. Married to Douglas, she has five adult children and two grandchildren. Claudine attends St Anne's Church and is particularly concerned about the relationship of faith and social justice. Before retirement, Claudine was an academic at King's College London in the Institute of Gerontology. Her chief research interests were the abuse and ill-treatment of older people, and the relationship of older people with technology.
---
Our staff
We have two paid, part-time members of staff - a Coordinator who runs the day-to-day business and a Companionship Coordinator who manages Kew Neighbour's Companionship Programme.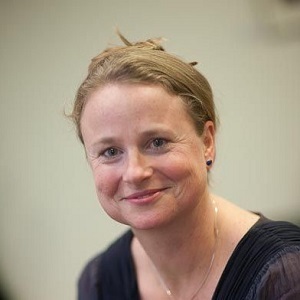 Coordinator
Abi Palmer
mail@kna.org.uk
07951 293 319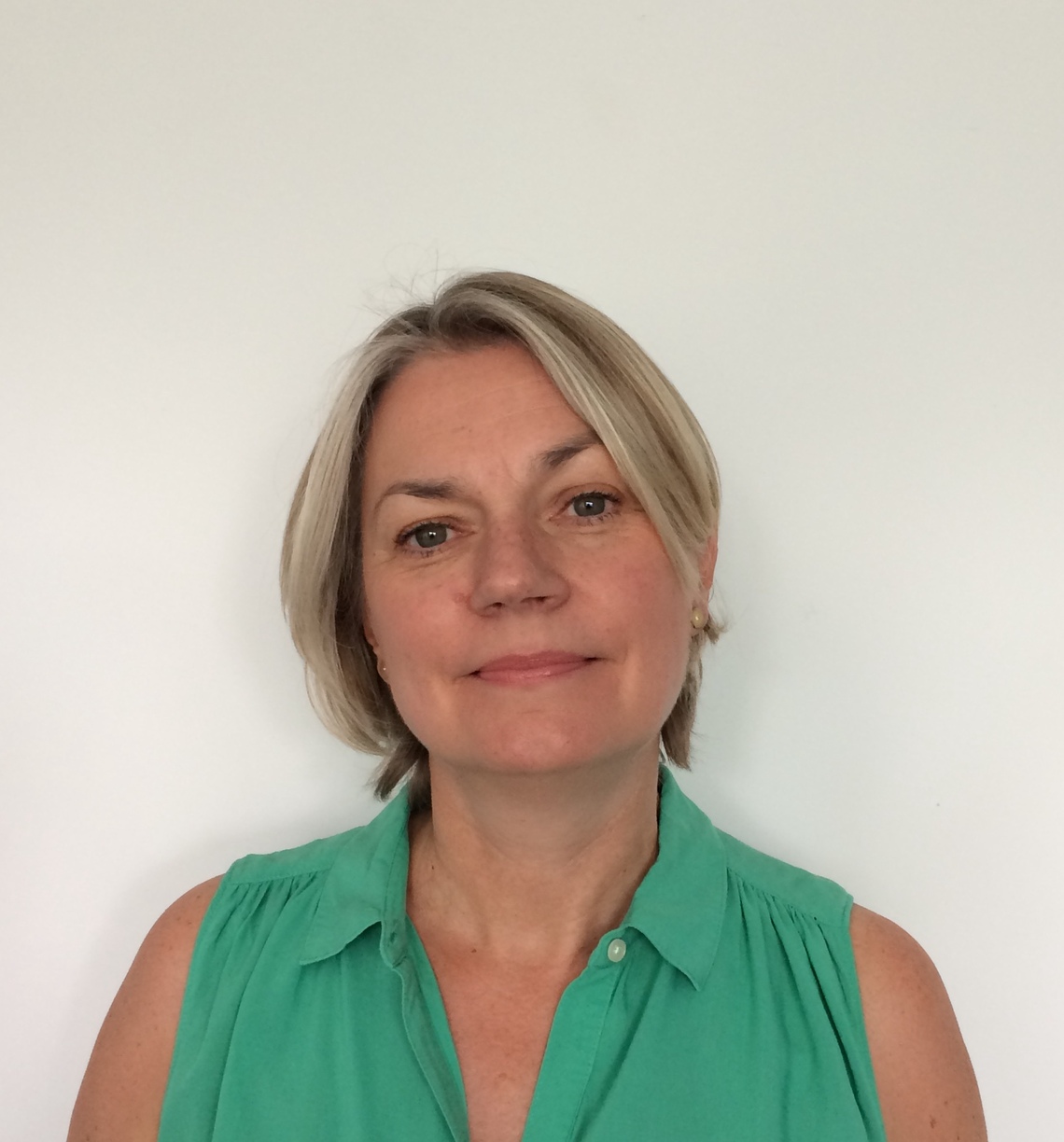 Companionship Coordinator
Pippa Anderson
contact@kna.org.uk
07497 376 634
Our volunteers


A team of volunteers runs the office on week days from 10am – 12 noon, finding volunteer drivers, gardeners and shoppers to meet the requests of those who need help.