Our trustees
Chair:
Martin Cross
Martin has lived in Kew since 1974. He retired in 2009 from a career in financial services and became a KNA volunteer driver and trustee, including two years as chair (2015-2017). He also volunteers with Oxfam and Age UK Richmond. His wife Jenny is a KNA Office volunteer.
---
Vice chair:
Alan Sandall
Alan has lived in Kew since 1983. I used to be a Clerk in the House of Commons. Locally I've been chairman of Kew Young Musicians, treasurer of various local groups, and a governor of Waldegrave School in Twickenham. For KNA I'm a returning trustee, an office volunteer and secretary to the Trustees.
---
Martin Keene



Martin has lived in Kew for nearly ten years. His wife, Laura, volunteers as a driver with KNA, and he works in the media in Paddington.
---
Canon Nick Darby



Nick recently retired to Kew having served in parish ministry in Newcastle upon Tyne and as Dean of the Cathedral in Gaborone, capital of Botswana. He is familiar with Kew, its community, schools and churches having been Vicar of the Barn and St Luke's from 1991-2004.
---
Ursula Baschiera



Ursula is originally from Australia. She has lived in the UK for nearly 20 years, including the last ten years in Richmond and Kew. Ursula works in Human Resources for a global management consulting firm and is a mother of one son at The Queen's School, Kew.
---
Treasurer:
Josie Adams
Josie Adams is now on her second stint as treasurer of the Kew Neighbourhood Association, the first time about twenty years ago. She is a chartered accountant and tax adviser who is also a university lecturer. Josie moved to Kew in the early 1980s and also spent several years as treasurer for the parents' associations at her sons' schools.
---
Judi Braddock
Judi has a career as a director in business change and information technology and has worked for many global companies whilst undertaking voluntary roles as a school governor, youth club manager, chair of the Kew police liaison group and is currently treasurer for St Luke's Church. In 2019 Judi was interim CEO for Kew Community Trust in a maternity cover role and has supported KNA in sharing information between the organisations.
---
Kirsty Gillan-Thomas
Kirsty has a background in social research and evaluation, focusing on issues of social policy and the charity sector. She currently works for Paul Hamlyn Foundation, a grant-making charity. During her career she has also worked for the Home Office, and a number of charities in a paid and voluntary capacity, with experience in fundraising, caring and work with children and young people. She has been living in the area since 2015 and joined KNA as a trustee in 2018.
---
Lindsey Cape
Lindsey has lived in Kew for 14 years. She has three daughters at university and has volunteered for several local charities including St Anne's Tercentenary Appeal, Kew Riverside Primary School, Kew Sparkle and The Shelter Project in Brentford. Lindsey is Director of Fundraising for a breast cancer charity.
---
Claudine McCreadie
Claudine has lived in Kew for over thirty years. Married to Douglas, she has five adult children and two grandchildren. Claudine attends St Anne's Church and is particularly concerned about the relationship of faith and social justice. Before retirement, Claudine was an academic at King's College London in the Institute of Gerontology. Her chief research interests were the abuse and ill-treatment of older people, and the relationship of older people with technology.
---
Our staff
We have two paid, part-time members of staff - a Coordinator who runs the day-to-day business and a Companionship Coordinator who manages Kew Neighbour's Companionship Programme.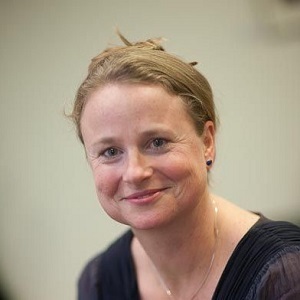 Coordinator
Abi Palmer
mail@kna.org.uk
07951 293 319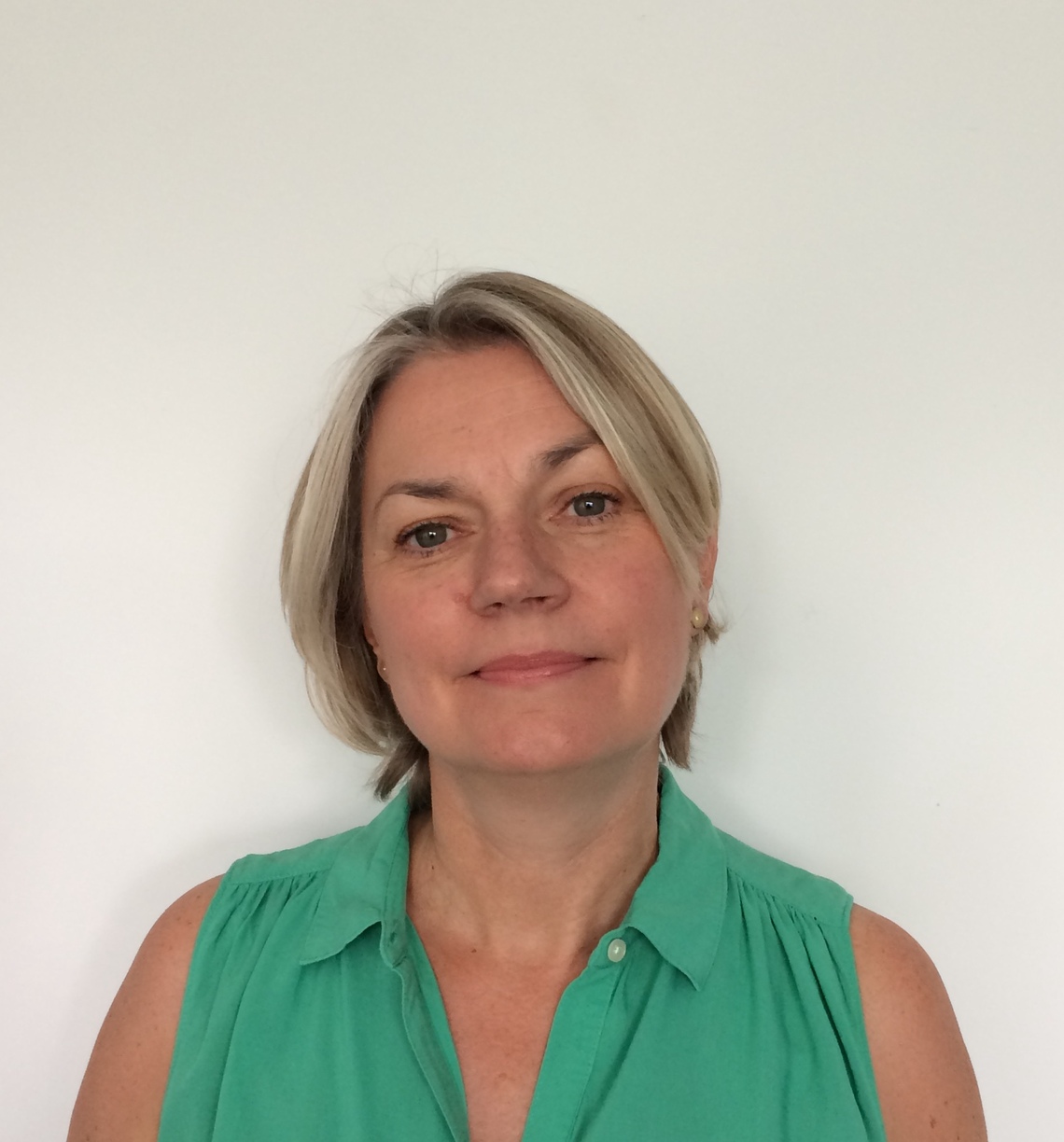 Companionship Coordinator
Pippa Anderson
contact@kna.org.uk
07497 376 634
Our volunteers


A team of volunteers runs the office on week days from 10am – 12 noon, finding volunteer drivers, gardeners and shoppers to meet the requests of those who need help.