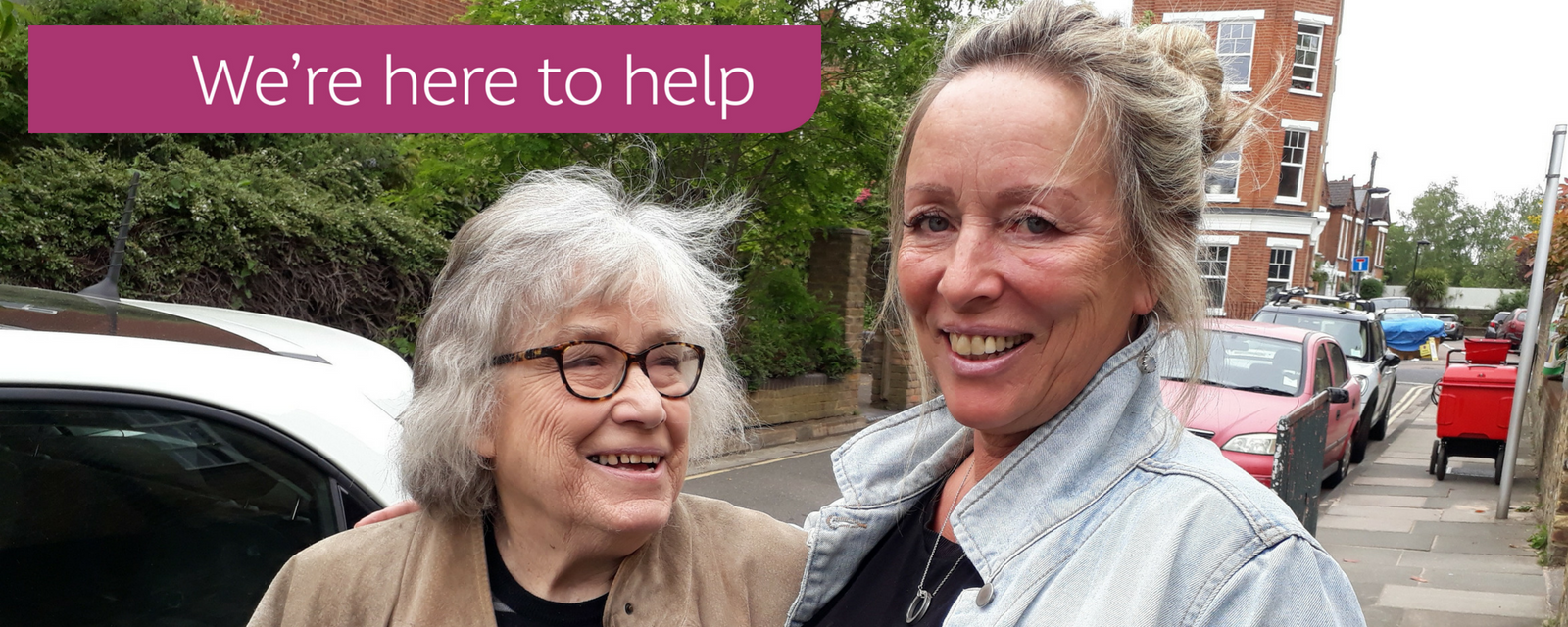 Do you live in Kew TW9 and need a helping hand with...

Driving

Shopping

Companionship

Light Gardening
Would you like to volunteer for us?
We are always looking for new volunteers to help Kew residents get out and about to appointments, provide them with regular companionship or assist with shopping or light gardening.
For KNA's Covid-19 response please visit
We're recruiting...
Position Vacancy – Part time, flexible hours, 16 hours /week pro rata to £26,550/year (£14.18 per hour)
Companionship (Befriending) Coordinator, Kew TW9
We are looking for a person with empathetic people skills to join us to develop and manage our Companionship activities. This is a part-time role with flexible hours, 16 hours per week, on an annual salary of £11,800. The role can be home-based and/or at the KNA office in Kew. The key responsibilities will involve promoting and developing the companionship programme; managing the volunteers and client visits in Kew; and working with third party local service providers to extend opportunities and choice for our clients. A computer database is used for day to day record keeping. See full job description. The deadline for application with covering letter and CV to mail@kna.org.uk is 5pm, Sunday 8th November 2020. Interviews will be held on Monday 16 November in Kew.
2020 Companionship Co-ordinator JD